So today I went to go sign my lease with the mother dearest . Which went as smoothly as humanly possible in, out, and on our way. But for this entire week when I've told people that I've gotten my own place I've gotten the exact same reaction, complete shock.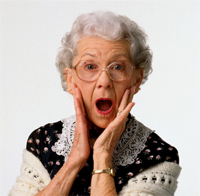 Which I could understand if the issue was solely my age or how much money I make. However the issue seems to be ultimately who may roommate is, he happens to be my boyfriend. The reaction to that bit of knowledge is always... "But your not married!" As if they think that little step just slipped my mind and I'm going to say "oh shit! Be right back, ill get on that and then get right back to you.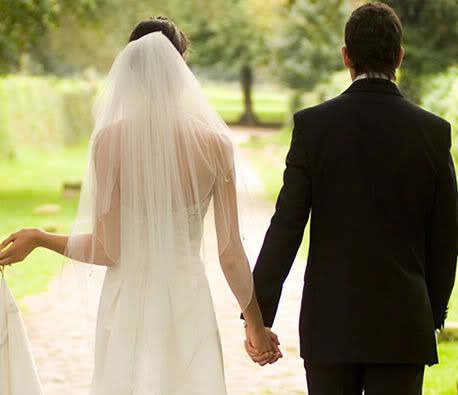 So now can we get our own place?
I know that people like my grandparents would have that reaction old Catholic folks that they are. But what really surprised me were the people who were around my parents age saying the same thing. What also was worrying people was my ability to have babies, or rather they were worried that I might just start having them. It's always "I don't want you to be have babies any time soon"
DO. NOT. WANT.
Thing is I've been in a serious relationship for over two years and you think this hasn't come up yet? Trust me it's been taken care of. Perhaps its just the area where I live, and the type of people who live here. But had anyone else had these types of issues when moving into a place with their significant other?